Come and discover a unique experience in Nevers!
We are giving our best to offer you an extraordinary experience directly inspired by London Pubs.
A pub, a brasserie and a restaurant altogether, The Lord also organizes events and appropriate offers at any time of the day in order to transport you to an authentic and friendly atmosphere.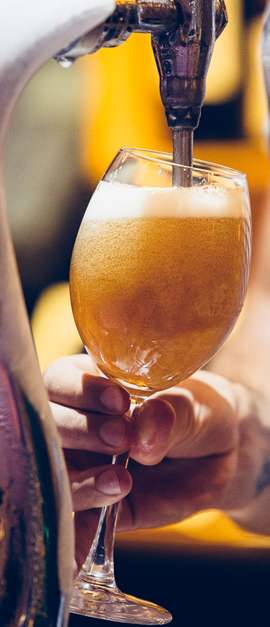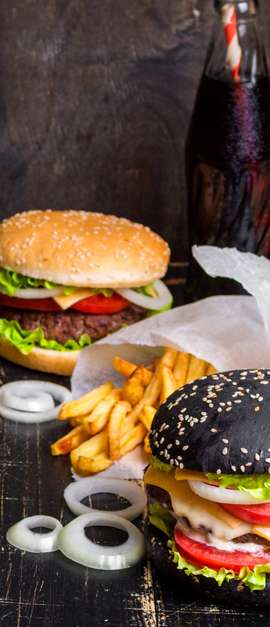 It's a really friendly brasserie! The team is great and I love to drink a beer with a tasty burger with friends!
I love to go to The lord on Sunday nights. It's cozy and I always have a great time!
I love to go to The Lord with my family. We always feel welcome, the food is great and really fine and well served. A great recommendation.